News
Top Stories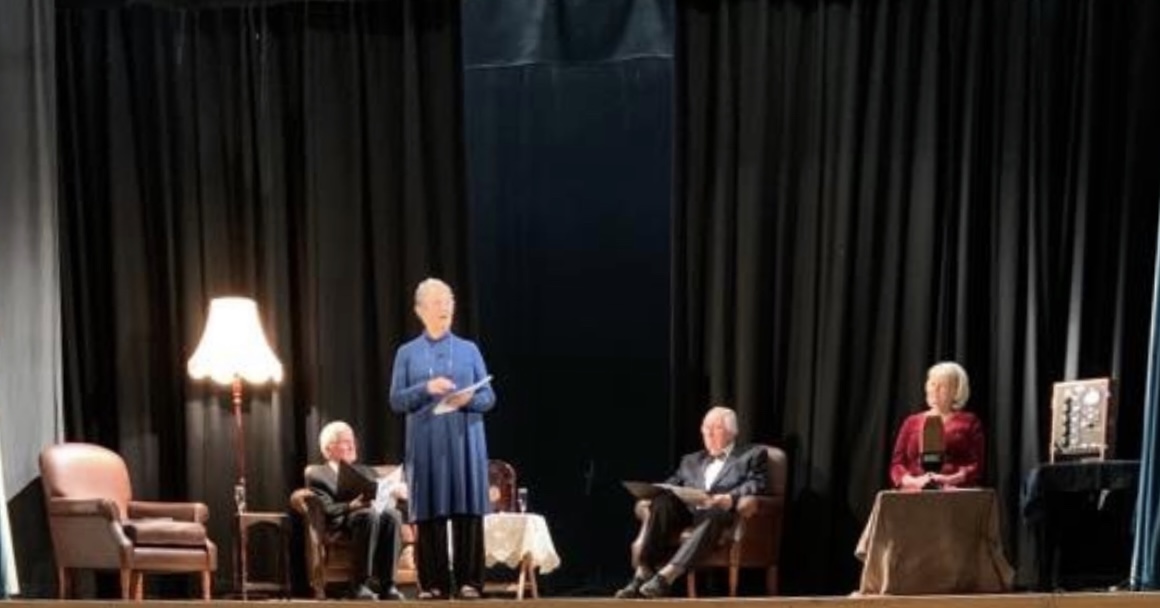 100th Anniversary of the BBC
On the 23rd September the EHS held a special event to celebrate 100 years of the BBC. The evening consisted of a collection of personal memories of BBC broadcasts that came from Elham, as well as reminiscences of favourite radio programmes over the years. The performers on the night were: Pam Ferris, Jenny Gasson, Derek Boughton, Nigel Thomas & Trevor Gasson. Ably assisted backstage by Richard Motley & Bryan Badham, with special thanks to Paul Weller for his help with the stage lighting.
Audio files of the event can be found here:
An exhibition of photographs and information about the early days of wireless transmission was also held. A Timeline was also produced to show the development of the BBC and the links with the village of Elham itself.
---------------------------------------------------------------------------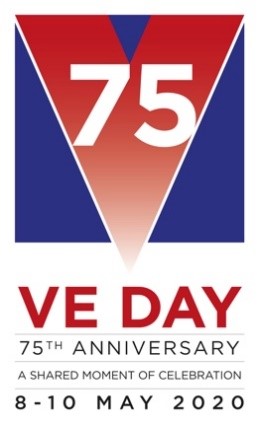 VE+75 Online Exhibition

To mark the 75th anniversary of VE Day the EHS have placed online the information that was due to be on display at the village hall. You can access the exhibition here.
There is a large amount of information to look at so the exhibition will remain online for the foreseeable future.

If you feel that your relative from Elham should be included in the exhibition then please contact us at: elhamhistorical@gmail.com
Thank You.
To mark what would have been Audrey Hepburn's 90th birthday in 2019, the EHS created a tour of Elham to show the places associated with her time in Elham. Although the onsite plaques have now been removed the Tour Leaflet is still available here.



Visitors can now take the EHS Virtual Tour of Elham. It is a PDF document that can either be printed, viewed online or downloaded to a smart phone or tablet
The "Why Is Elham Here?" project is now available on line here. This project was set up to try to determine from archaeological, geographical and archive resources why the village of Elham is here
The new Elham Valley Railway book by Brian Hart is out now and available in limited quantaties through the EHS. Further details are here