News
Membership Application Forms and the EHS Launch Flyer are now available online from the FAQ webpage.
Top Stories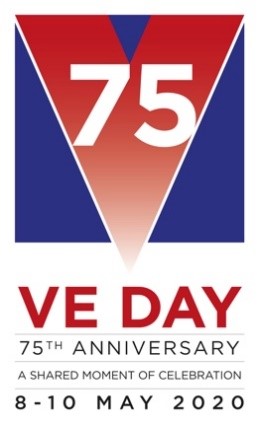 VE+75 Online Exhibition

To mark the 75th anniversary of VE Day the EHS have placed online the information that was due to be on display at the village hall. You can access the exhibition here.
There is a large amount of information to look at so the exhibition will remain online for the foreseeable future.

If you feel that your relative from Elham should be included in the exhibition then please contact us at: elhamhistorical@gmail.com
Thank You.
Visitors can now take the EHS Virtual Tour of Elham. It is a PDF document that can either be printed, viewed online or downloaded to a smart phone or tablet
The "Why Is Elham Here?" project is now available on line here. This project was set up to try to determine from archaeological, geographical and archive resources why the village of Elham is here
The new Elham Valley Railway book by Brian Hart is out now and available in limited quantaties through the EHS. Further details are here